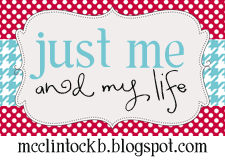 5 of my favorite pictures
Baker getting ready to play in the snow. I think he looks like he just stepped out of an episode of "Deadliest Catch".
Lilly at 2. Plastic high heels, a Diego vest, and a pull up.
Oh yeah, and a baby.
Teddy bear? Special blanket? Nope. A football. He loves football.
My
sister,
myself, and my cousin at my grandparent's. There were plenty of cats to go around.
This picture makes me laugh every time I look at it!